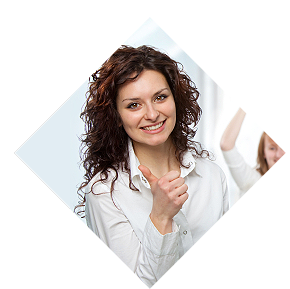 Saicomputer is IT enabled organization, headquarters in UK and branch offices and affiliations in USA and INDIA.
We improvise, analyse, design and develop the technological side of your business. Be it a simple or a complex IT need, we are here to help. We have complete and full proof IT Solutions and a 100% guarantee that comes with our range of services and packages to meet the needs of small, medium or big businesses. When choosing a IT firm it is important that you feel comfortable with the quality of their work, their experience and most importantly their prices!
Our top level management have decades of marketing and business experience having held seats as CMD and CEOs of large to mid-size corporate. With their study of your business and inputs, we are certain to provide you invaluable and unmatchable consultancy, services and software solutions to help you bring your new project to life or make your current project highly efficient and popular to the masses to ensure growth beyond your current imagination.
Our philosophy is to focus on enduring relationships by being able to support our customers through their entire system lifecycle - starting with the elaboration of the basic ideas and making the first sketches, right up to actual implementation and long-term maintenance. Every stage is equally important for final success and we take full responsibility in ensuring the client gets the best results possible.
We improvise, analyse, design and develop the technological side of your business. We have an excellent and experience team of professionals from various background and academics. Our vision is to be a global leader in providing value-driven solutions by leveraging technology to enable our customers to reach their focused business growth.
We listen
We empower people
We act with integrity and respect
We enjoy what we do
We are open and approachable
We are creative
We say what we will do and we do it
Our
Clients