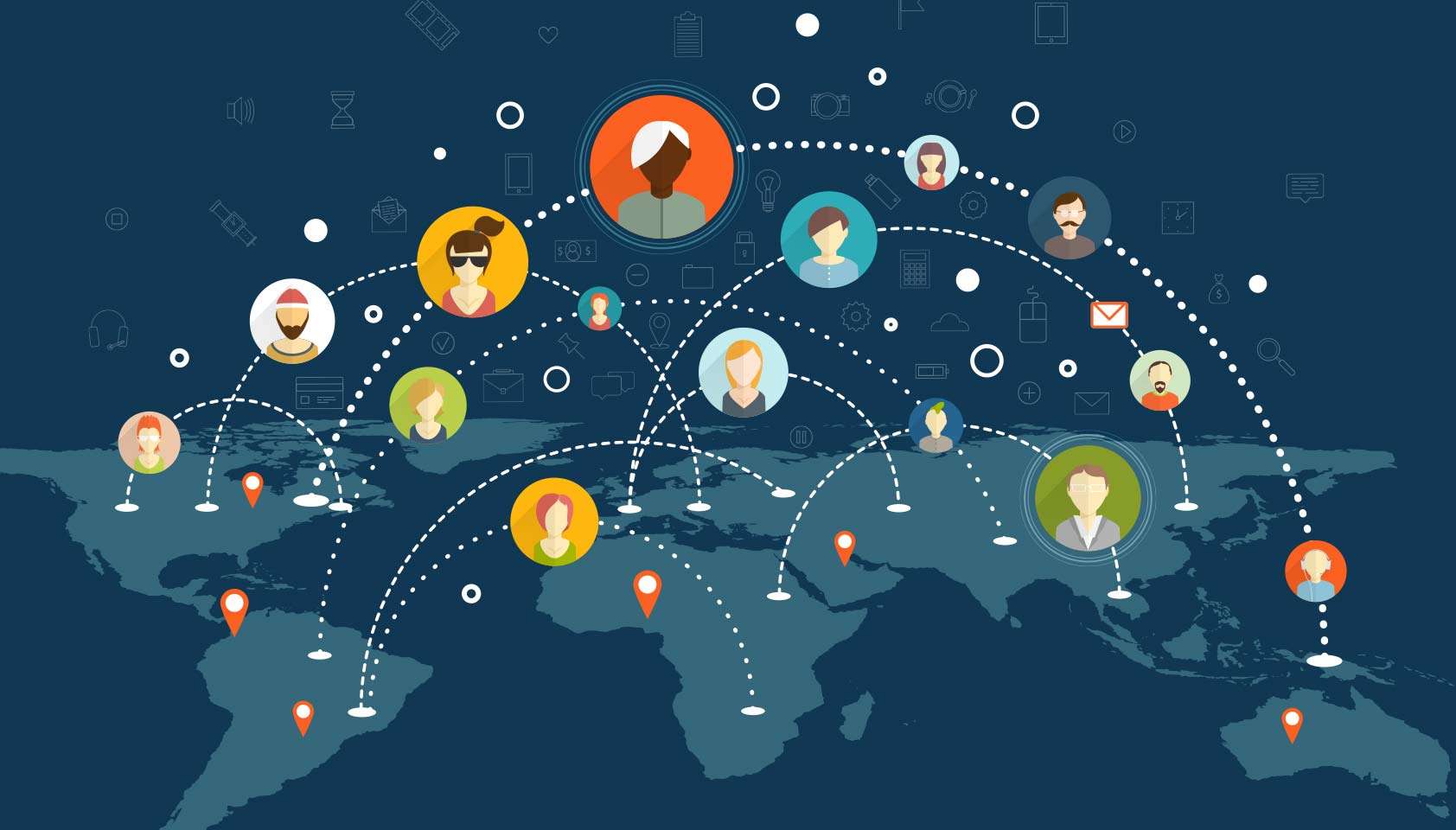 Selecting an experienced and technically sound solutions provider is the key to successful IT outsourcing. Openstar is an UK firm providing complete IT Outsourcing services to the top companies across the globe. We ensure total customer satisfaction so that our client must witness a perceptible increase in the bottom line. We offer services to enterprises worldwide and enable them to leverage the IT edge. With proven expertise in diverse technology platforms, we provide a wide array of Web solutions.
We have a proven track record that spans customers across the globe. Most of our customers are more than satisfied with our services. This is evident from the fact that most of our business comes through customer referral.
Openstar offers a wide array of IT solutions. The breadth of these offerings allows us to be a single source of IT solutions for our customers. From strategy to execution, we have the capabilities to provide our customers with seamless, one-stop solutions. Be it getting closer to their customers or getting products to market, we address the entire spectrum of technology needs.
We provide high quality, time bound, cost effective offshore outsourcing IT services through our offshore facilities. Openstar robust Offshore Development methodology allows us to complete projects on a predictable, low risk path to deliver high quality results. Clients working with us from over the world are assured of maximum benefits of the outsourcing model, that let our clients focus on core competency tasks. Our focus on total customer satisfaction makes us your IT outsourcing partner of choice.
Customer care is our number one priority.
Like what you see?
Let's talk