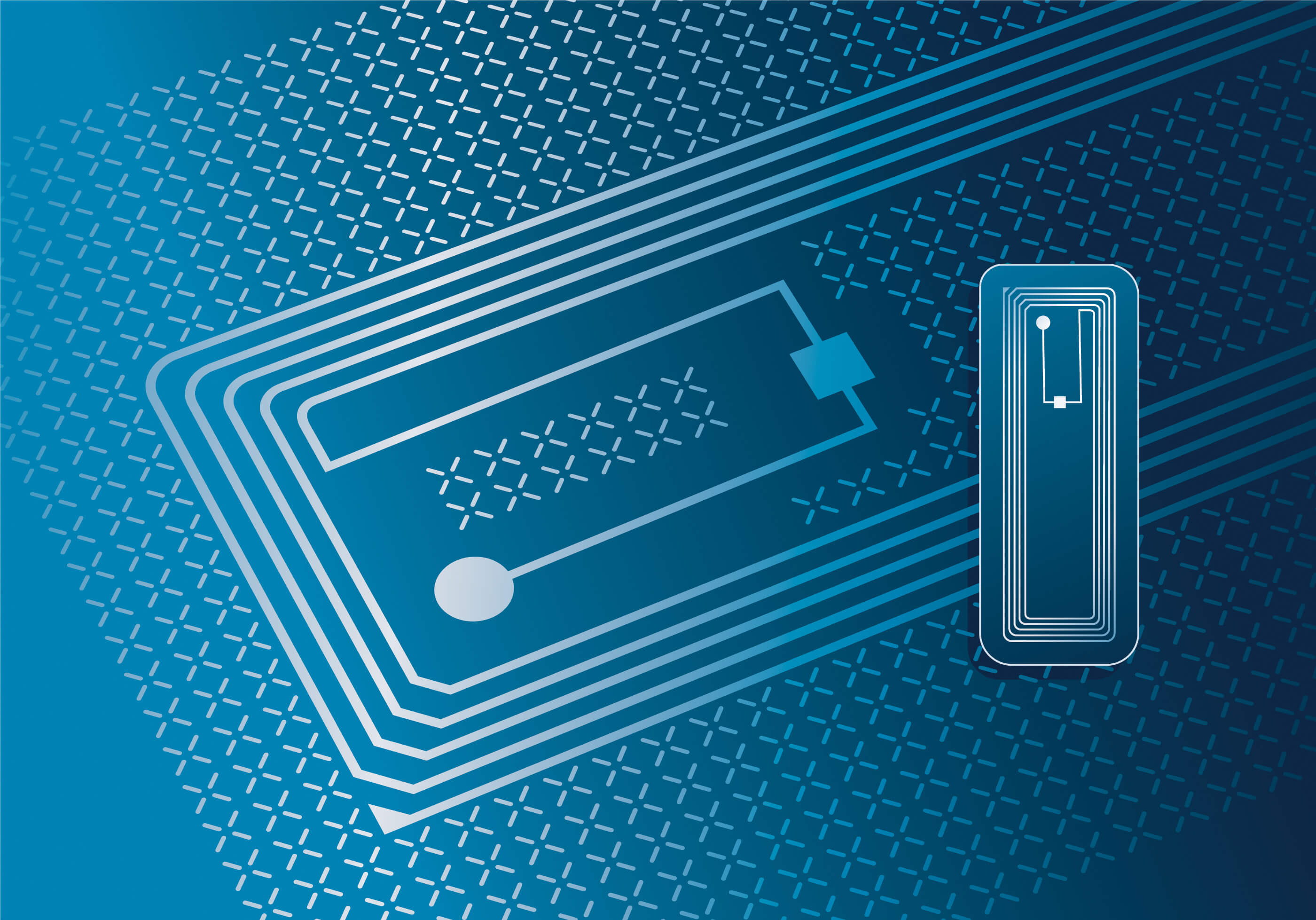 Whether you are just starting to explore the RFID/Beacon or you are already using RFID/Beacon and trying to find the ways to maximize competitive advantages of RFID/Beacon Technology, We can provide you complete RFID/Beacon solution. Our RFID/Beacon system consultants can work with you to evaluate, design, develop and implement highly efficient, cost-effective and performance-driven RFID/Beacon solutions that meet your current requirements and are positioned to deliver on your future goals whether you are a small, medium and large businesses and organizations we provide specialist services such as RFID/Beacon technical requirements definition, testing, trials and assistance with pilots.
Our consulting team offers expert RFID/Beacon services in:
Business Case Development
Vision & Objectives Planning
Needs Analysis and Site Surveys
Product and Environment Testing
Solution Evaluations and Selections
Solution Design and Development
Implementation Designs
Training and Technical Support
Like what you see?
Let's talk