SEO/Social Media MARKETING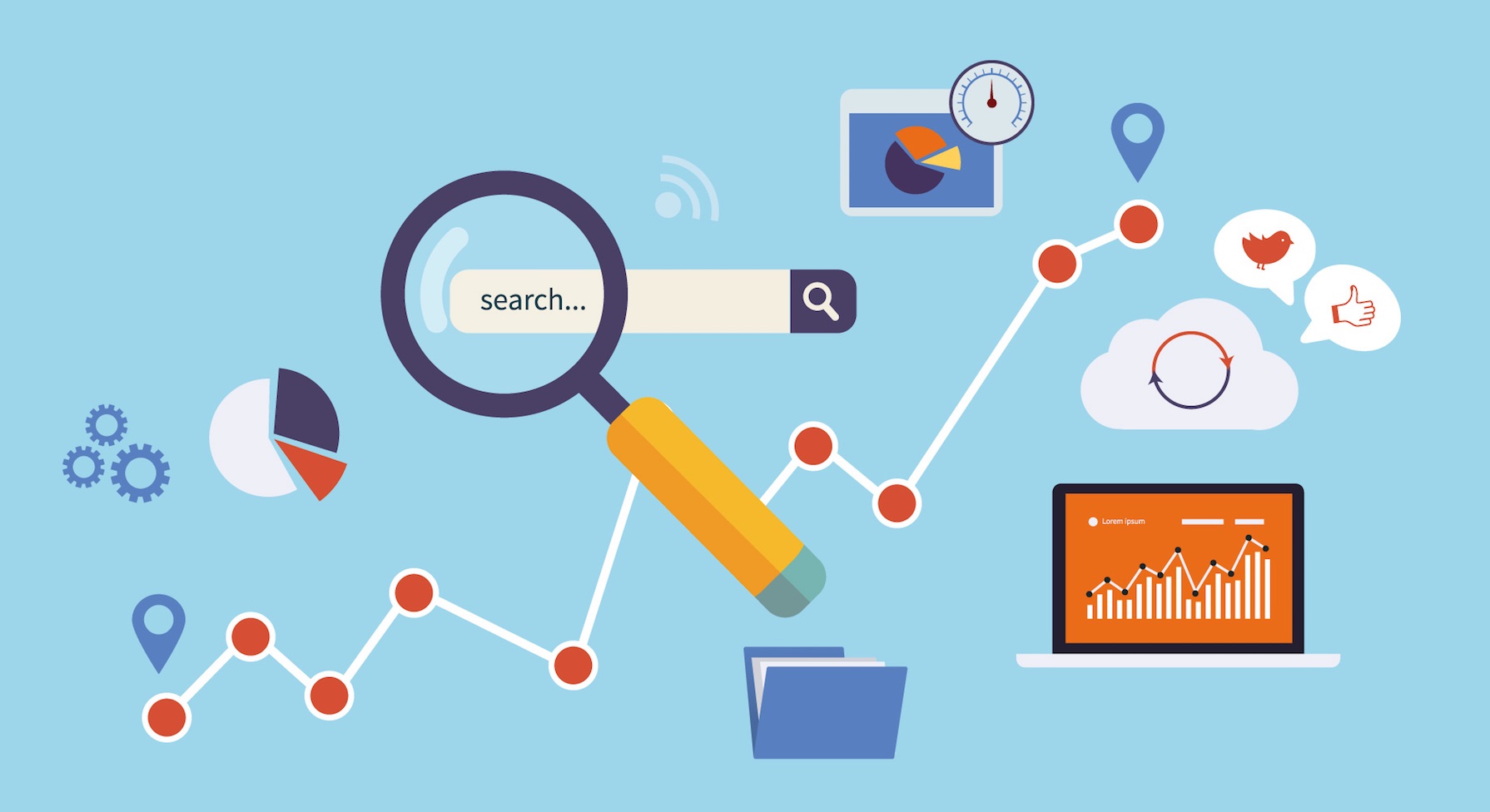 Do you need a SEO or social media consultant to help manage and build your business or organisation on sites like Google, Yahoo, Facebook, Twitter, Youtube, Google+, Instagram, 4Square,LinkedIn and Pinterest?
Connecting your marketing, service, and sales teams directly to your customers in real time.
The virtual world is getting crammed with the presence of an increasing number of websites that are all vying with one another to get to the top. But securing top position in a highly competitive keyword is not an easy feat by any means. You need to know the secrets of online marketing and should be aware of all the ins and outs of search engine optimization and social media promotions otherwise, you might find it overwhelmingly difficult to get to the top. So, if you wish to get maximum exposure in the virtual world and want to get regular visitors to your website, just opt for our affordable SEO/Social Media Marketing services that are tailored to meet your specific needs.Our experience and our expertise in this field have helped us secure better ranking in SERP (Search Engine Ranking Position).
Unique Features of Our Search Engine Optimization (SEO) Services: -
We take different approaches for securing better rankings in all three major search engines:Google, Yahoo and MSN.
We have a team of highly professional SEO experts who have successfully served a number of satisfied clients.
All our SEO experts are well versed with all the latest developments in the field of search engine optimization and search engine marketing.
We never employ black hat SEO techniques for manipulating rankings.
Advantages of working with us
With guidance from you we can generate relevant content for your business that is written in the right cultural and geographic language, and always in UK English!
We have diverse and exceptional skills ideal for SEO/Social Media Marketing—copywriting, editing, publishing, graphic design, website design, research, marketing, communications and more.
We stay on top of developments in the social media marketing industry.
You don't need to hire an extra person to manage this from within your company (save on hiring and firing headaches, wages, superannuation, insurance, workstation and software costs,training etc.)
Like what you see?
Let's talk